ERA CHAIR HOLDER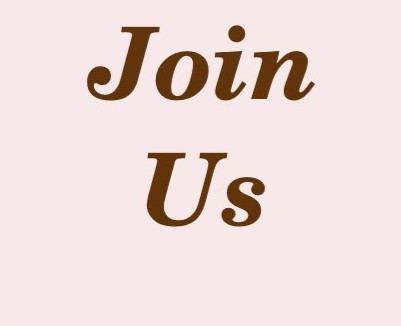 The ERA Chair holder should be a senior scientist with an internationally recognized expertise in rare disease research. If you think you could be this person, please review the requirements and the selection procedure here.
Work packages 3 and 4 (Research and soft skill capacity building) are anticipated to be led by the ERA Chair holder.
OTHER WORK PACKAGE LEADERS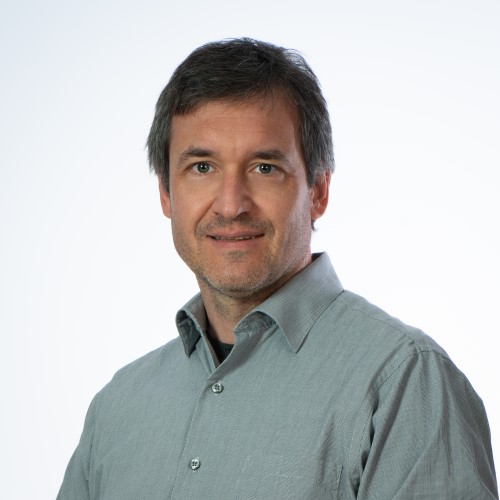 Dr. Gerhard Wingender is RareBoost's project coordinator, and will lead work package 1 (Project Management). He is a group leader at IBG and an accomplished immunologist with over 20 years of experience in innate and adaptive immunity.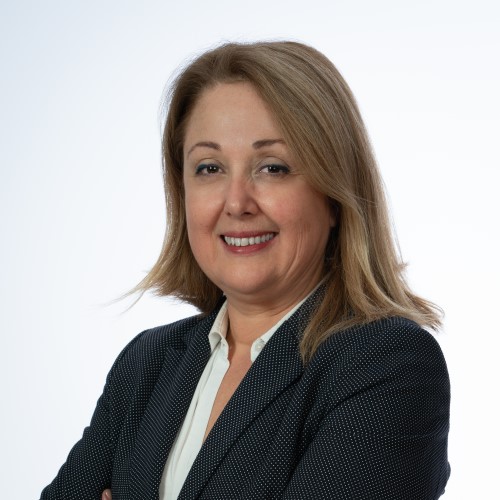 Prof. Dr. Nese Atabey will lead work package 2 (Recruitment of the ERA Chair holder). She is a group leader at IBG and the director of its Basic and Translational Research Program. Previously, she was the vice dean of DEU's Medical School and the vice director of IBG (2014-2018). Dr. Atabey has over 20 years of experience in the field of cancer biology. She contributed to the establishment of the Biobanking Infrastructure in Turkey and in IBG. She is the national coordinator of BBMRI_Tr, and the contact person for the European biobanking platform BBMRI-ERIC .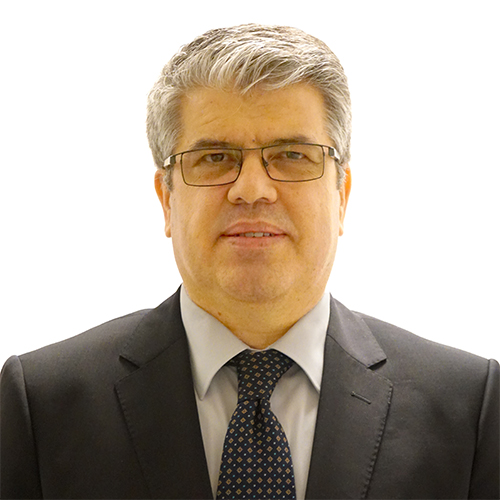 Prof. Dr. Mehmet Inan will lead work package 5. He is the platform leader of IBG-Pharma and Drug Analysis and Control Laboratories at IBG, with 25 years of experience in protein engineering and recombinant protein production both in the academic and the private sector, leading to five US patents (two pending). Previously, Dr. Inan was the Director of Akdeniz University's Food Safety and Agricultural Research Center.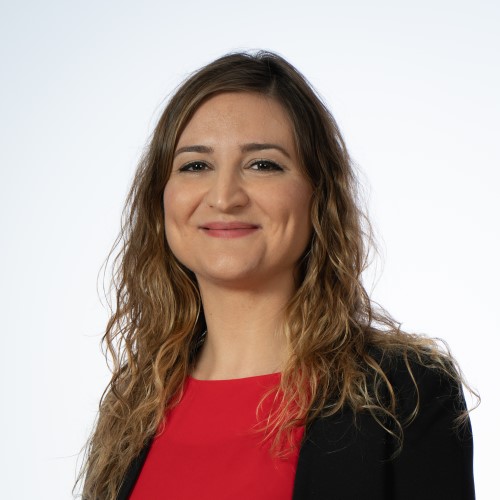 Dr. Duygu Sag will lead work package 6. She is a group leader at IBG and a recognized expert on the role of macrophage polarization in tumours. Dr. Sag is the recipient of UNESCO/L'Oreal's international 'Rising Talent Award' in 2018 and an active member of UNESCO's 'Women in Science' outreach events internationally and in Turkey.
STEERING COMMITTEE
RareBoost's Steering Committee currently consists of nine people. Three of RareBoost's work package leaders (ERA Chair holder, Dr. Wingender, Dr. Atabey), Dr. Ahmet Yozgatlıgil (the vice president of TUBITAK), and Dr. Stefan Dimitrov (the Chair of IBG's Research Program Committee), as well as four recognized rare disease experts: Dr. Yavuz Oktay (IBG); Dr. Ayşe Semra Hız (DEU/IBG), Dr. Nur Arslan (DEU/IBG), and Dr. Meral Özgüç (external) who is the chair of the Steering Committee. The project Steering Committee will be responsible for all strategic decisions and for overseeing the successful implementation of the project.
PROJECT MANAGEMENT OFFICE
RareBoost's Project Management Office, which coordinates the day-to-day planning and execution of the RareBoost project, currently comprises five people: Dr. Wingender, Dr. Sağ, two members of IBG's Business Development and Commercialization Office (Çetin Akin, Beliz Özüt) and the head of IBG's Education and Communication Office (Burcu Ince).