ERA CHAIR HOLDER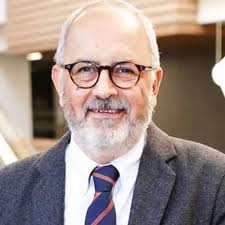 Prof. Dr. Ugur OZBEK is Rareboost's project ERA Chair holder and will lead Work packages 3 and 4 (Research and soft skill capacity building). His research interests include the delineation of the genetics and molecular biological mechanisms underlying the disorders of childhood/adolescence hematological malignancies, familial epilepsy syndromes, and undiagnosed rare disorders.
PROJECT COORDINATOR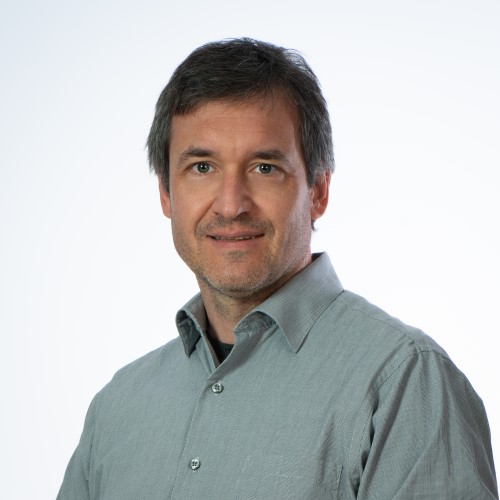 Dr. Gerhard Wingender is RareBoost's project coordinator and will lead work package 1 (Project Management). He is a group leader at IBG and an accomplished immunologist with over 20 years of experience in innate and adaptive immunity.
WORK PACKAGE LEADERS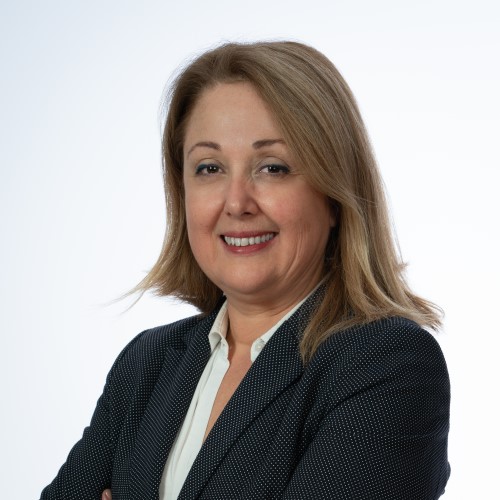 Prof. Dr. Nese Atabey will lead work package 2 (Recruitment of the ERA Chair holder). She is a group leader at IBG and the director of its Basic and Translational Research Program. She is the national coordinator of BBMRI_Tr, and the contact person for the European biobanking platform BBMRI-ERIC.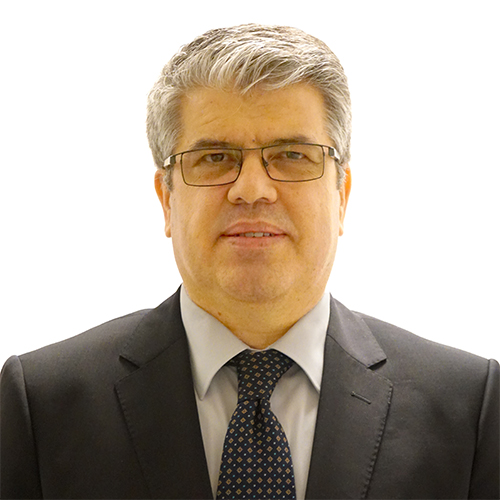 Prof. Dr. Mehmet Inan will lead work package 5. He is the platform leader of IBG-Pharma and Drug Analysis and Control Laboratories at IBG, with 25 years of experience in protein engineering and recombinant protein production both in the academic and private sectors.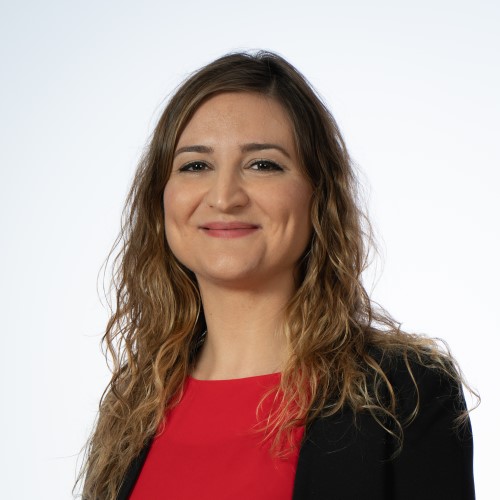 Dr. Duygu Sag will lead work package 6. She is a group leader at IBG and a recognized expert on the role of macrophage polarization in tumors. Dr. Sag is the recipient of UNESCO/L'Oreal's international 'Rising Talent Award' in 2018 and an active member of UNESCO's 'Women in Science' outreach events internationally and in Turkey.
PROJECT MANAGEMENT OFFICE
RareBoost's Project Management Office, which coordinates the day-to-day planning and execution of the RareBoost project, currently comprises four people: Dr. Wingender, Dr. Sağ, two members of IBG's Business Development and Commercialization Office; Çetin Akin and Beliz Özüt.